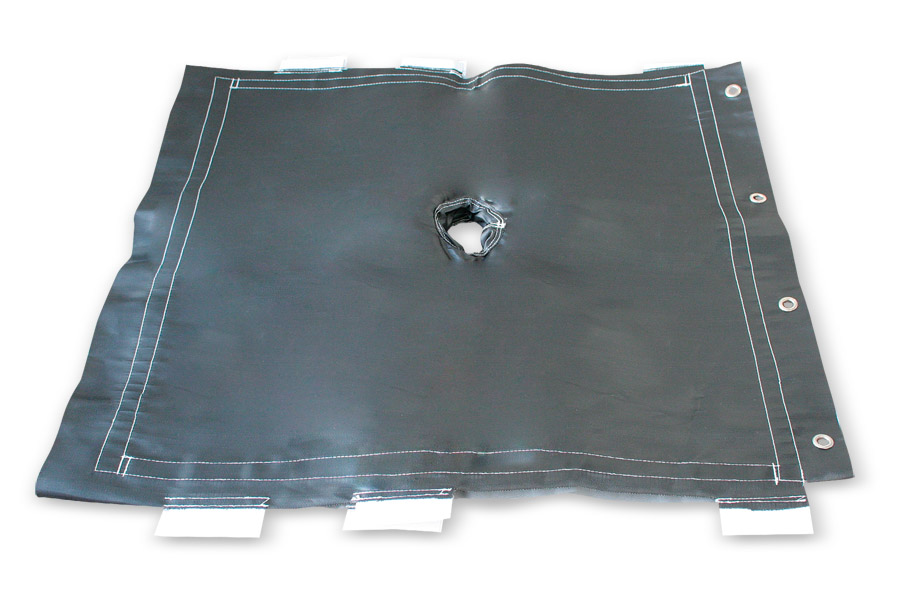 Filter press cloth production, press filtering
Filter presses are used in many fields of industrial processes for liquid filtration, where a physical operation (in this case, pressure) is used to separate water, the liquid phase, from the feed. One of the commonest forms of filter press is the wide range of sludge filters, which are used to remove water from various types of sludges, including usage in sewage treatment.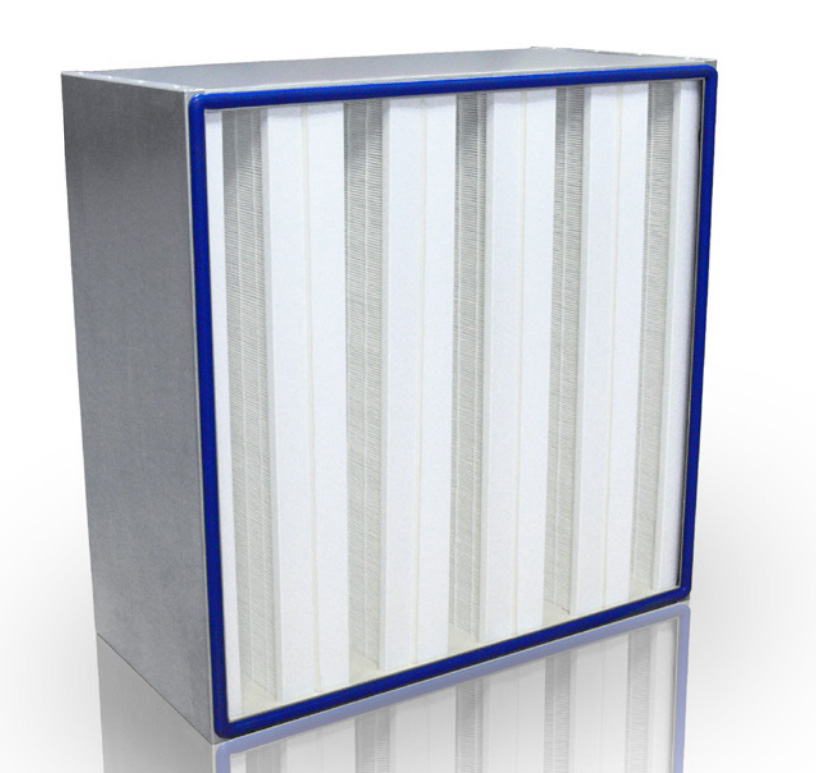 EPA, HEPA, ULPA industrial clean room filters
HEPA filters are well known for their efficiency in air filtration. They were first put into use in the United States during World War II. The first HEPA filters were developed for the Atomic Energy Commission in the 1940s as part of the Manhattan Project to enable the filtration of radioactive pollutants, which were quite a novelty at the time.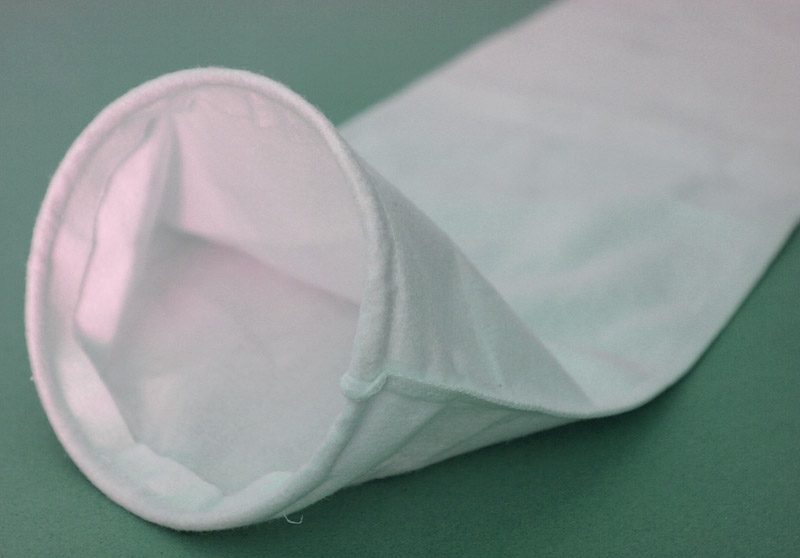 Industrial filter bags manufactured in Hungary
Filter bags are the most commonly used filter elements in dust filtration, dust collection and liquid filtration. Filter bags come in a wide range of sizes. Indufil purchases the majority of its filter bags from Hungarian suppliers within the company group. This ensures quick turnaround times and competitive prices.